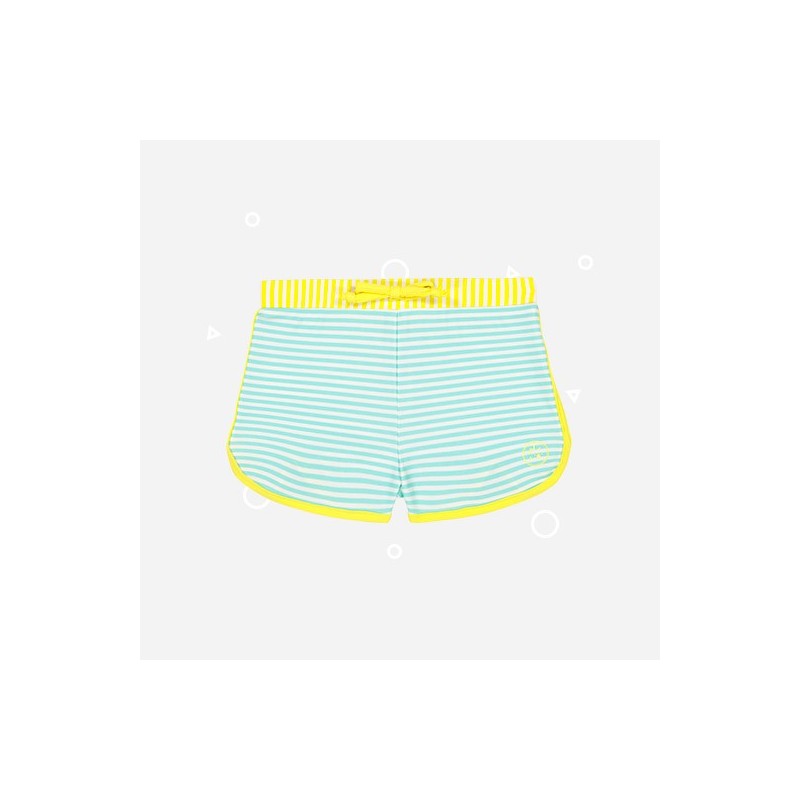  
KIETLA Maillot anti-UV Short
Adorable, light, comfortable and easy to put on, these Anti-UV swim shorts are suitable for both the beach and the pool.
Its unisex cut, its soft colors and its original patterns make it the "must have" of the summer wardrobe for boys and girls.
Oeko-Tex labeled and designed in anti-UV non-chemical materials, the Screech shorts gently protect the fragile skin of toddlers
Non-chemical anti-UV treatment, obtained thanks to the tight mesh of the fiber.
Long-lasting anti-UV protection, even after washing.
Oeko-Tex label: Guarantee of no presence of toxic products for humans and the environment.
Allows to reduce the use of sunscreens harmful to the seabed.
Suitable for wearing a diaper.
No customer reviews for the moment.